Astell&Kern announce three new products ahead of the High End in Munich
Astell&Kern, the global leader in premium portable high-resolution audio devices, has announced three new audio products ahead of High End in Munich. This tantalising trio includes the powerful KANN MAX portable digital audio player, the hi-fi grade AK HC2 Dual DAC cable and the innovative Pathfinder hybrid earphones (IEMs).
All three will be making their debut next week at High End in Munich (20th-22nd May) at the Astell&Kern stand in Hall 1, D02/E03a.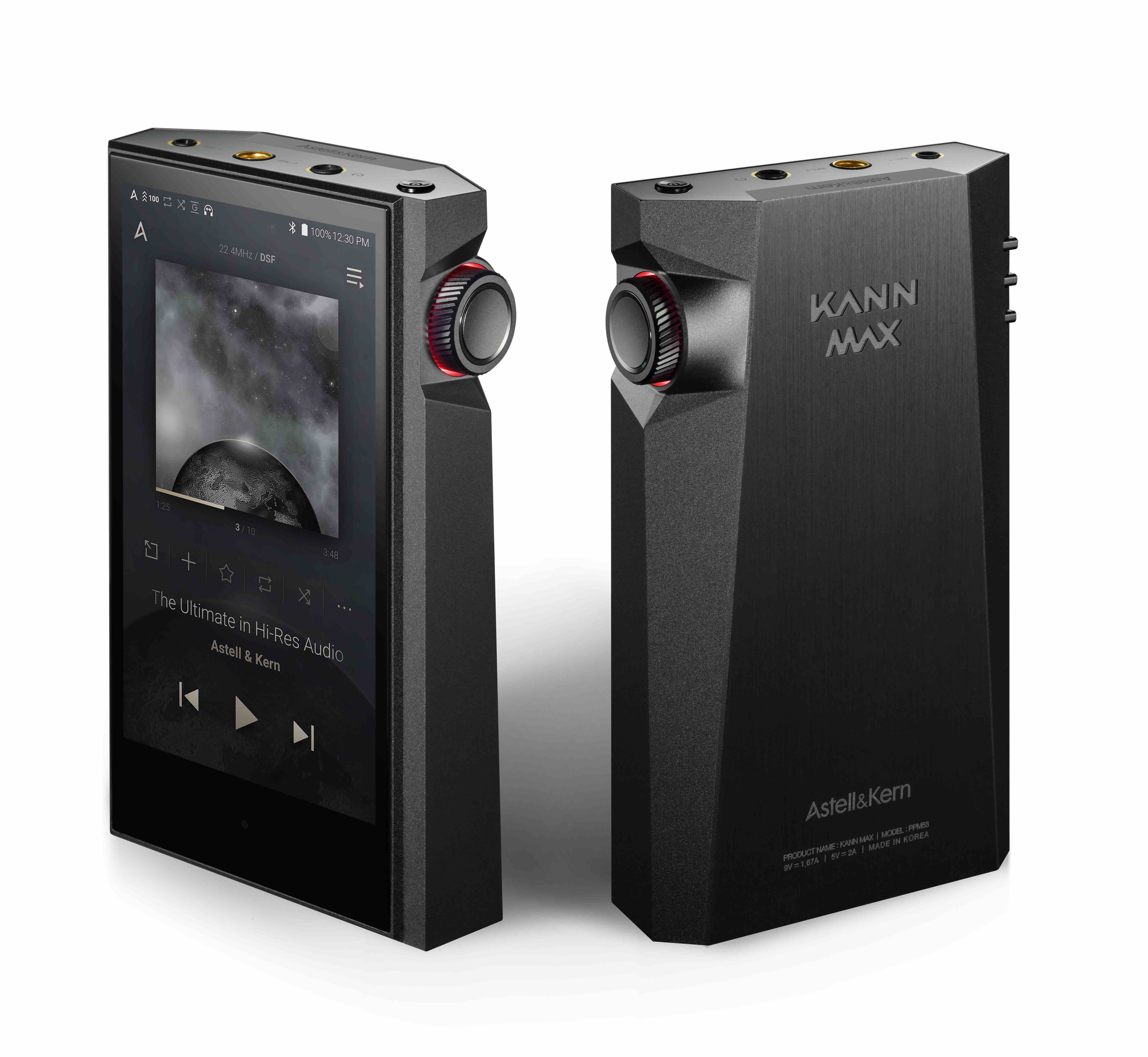 KANN MAX achieves a higher power output in a more compact design
The 4th model in our acclaimed KANN series - adored by audiophiles all over the world for its performance focused on high output and ultra-clear sound - the KANN MAX achieves a higher power output (15Vrms) than its award-winning predecessor, the KANN ALPHA. This newfound power is also housed in a more compact and lightweight chassis. The result is an even wider variety of headphones, including sophisticated high impedance models, can be optimally driven without the need for additional amplification.
The Astell&Kern KANN MAX is priced £1,199 / $1,300 / €1,499 and is available mid-June 2022 from www.astellkern.co.uk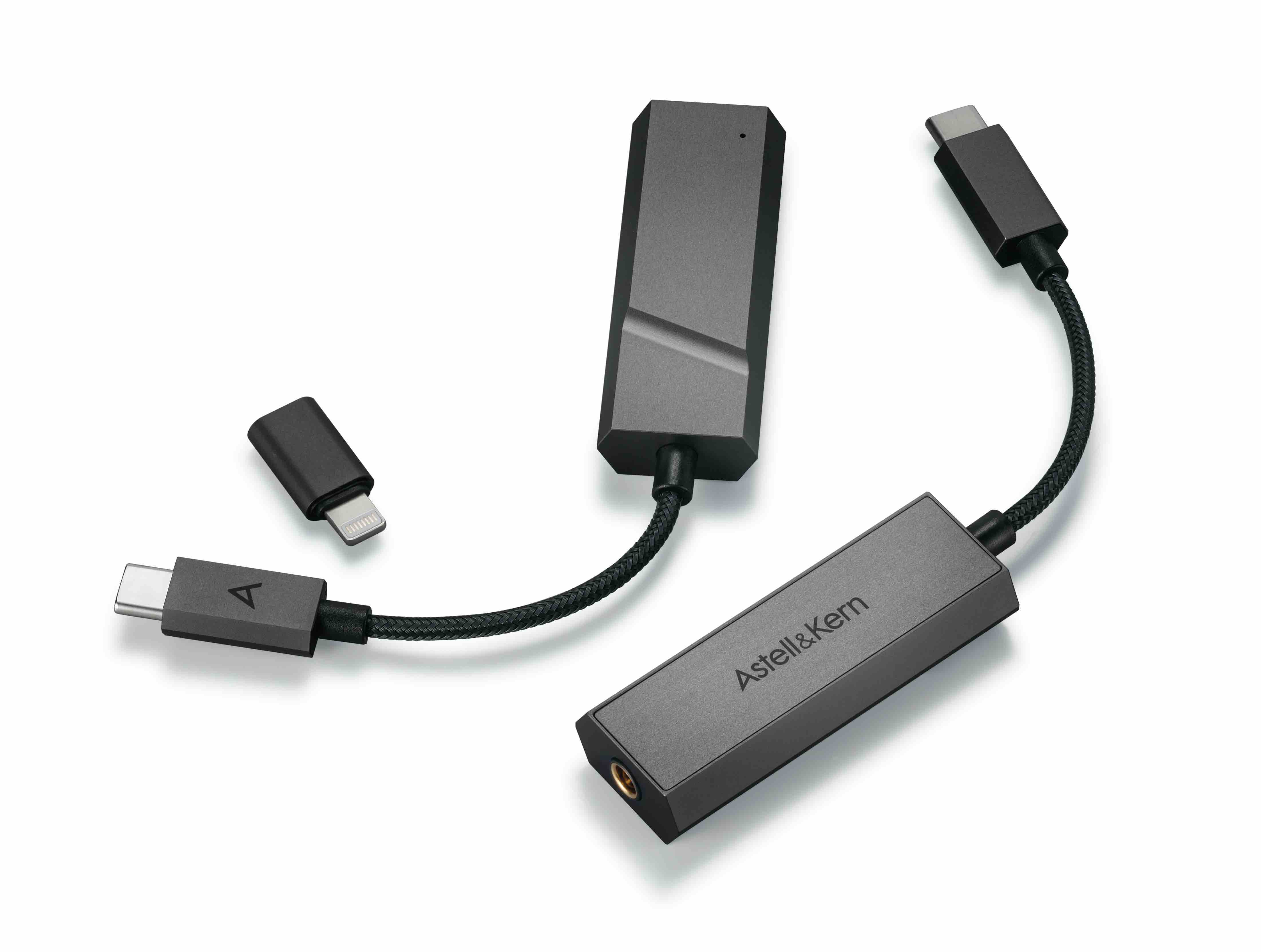 AK HC2 Dual DAC Cable elevates the mobile hi-res audio experience
introducing the AK HC2 Dual DAC Cable, an uncompromising and ultra-compact way of transforming the audio of your iOS and Android smartphone and tablet and Windows or Apple laptop computers. This portable DAC arrives with a 4.4mm balanced headphone connection so audiophiles and music fans can seamlessly drive their high-resolution headphones of choice and experience original studio-quality sounds, whether on-the-move or listening from a desktop.
The Astell&Kern AK HC2 USB-C Dual DAC is priced £169 / $170 / €199 and available from mid-June 2022 from www.astellkern.co.uk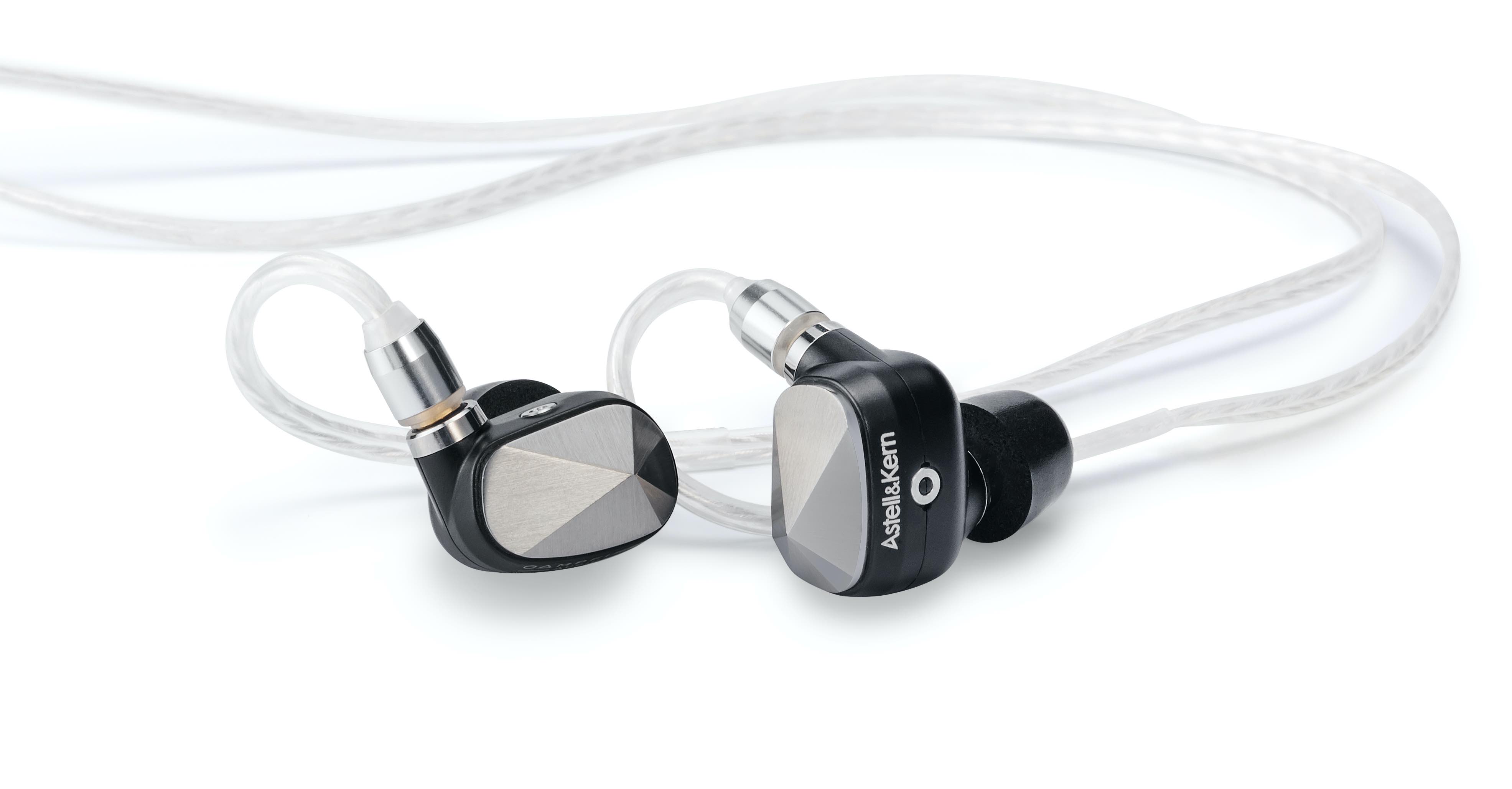 PATHFINDER redefines the hybrid in-ear monitor (IEM) with world first technology
We've teamed up with Campfire Audio, a U.S. designer and manufacturer of premium hand-built earphones, to introduce the PATHFINDER in-ear monitor (IEM). Following the successful SOLARIS X collaboration, the all-new jointly developed PATHFINDER takes hybrid IEM design to another level. These sophisticated earphones feature the world's first advanced Dual-Chamber Balanced Armature (BA) Driver technology to reach new heights in audio realism.
The Astell&Kern Pathfinder is priced £1,899 / $1,900 / €2,199 and available from mid-July 2022 from www.astellkern.co.uk