Q Acoustics sponsors Straight Up music podcast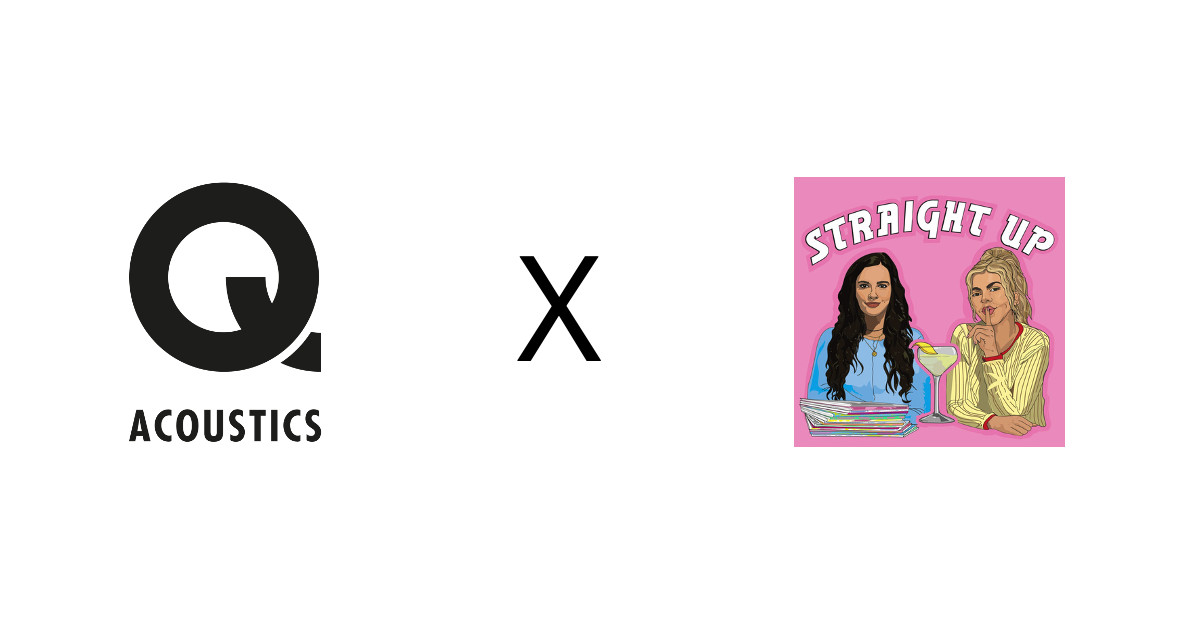 We are delighted to announce that Q Acoustics is the main sponsor of season three of the Straight Up music podcast. The first episode, featuring an interview with global superstar, Jamaican dancehall and Reggae rapper Sean Paul, is now live. Q Acoustics will be teaming-up with the guys at Straight Up over the next 10 episodes with season three's inaugural podcast featuring a shout out for the M20 HD wireless music system.
You can access and listen to the first podcast here: https://anchor.fm/straight-up-podcast
And also listening via Spotify: https://spoti.fi/3Hrsxc2
Straight Up is an independent monthly music podcast that goes behind-the-scenes into the secret worlds of musicians and industry figures. It is the brainchild of the Telegraph Music Editor, Eleanor Davis, and former British GQ's Social Content Editor, Kathleen Johnson.
Sean Paul is a Jamaican dancehall and Reggae rapper and singer who is regarded as one of the genre's most prolific artists. He has topped the US Billboard 100 on numerous occasions and has won several Grammy's, while also featuring in songs with Beyonce, Sia and Clean Bandit.
Eleanor and Kathleen from Straight Up say: "Thank you to our longtime sponsor Q Acoustics for supporting Straight Up for another season and for being the best in the business when it comes to quality, affordable audio. Q Acoustics' new product, the M20 HD wireless music system, is the most powerful, immersive and convenient way to enjoy music, movies and gaming sound anywhere at home. We love ours and know you'll love it too. Snap it up at www.qacoustics.co.uk"