Clean up your act with QED's 5 star XT5 power cable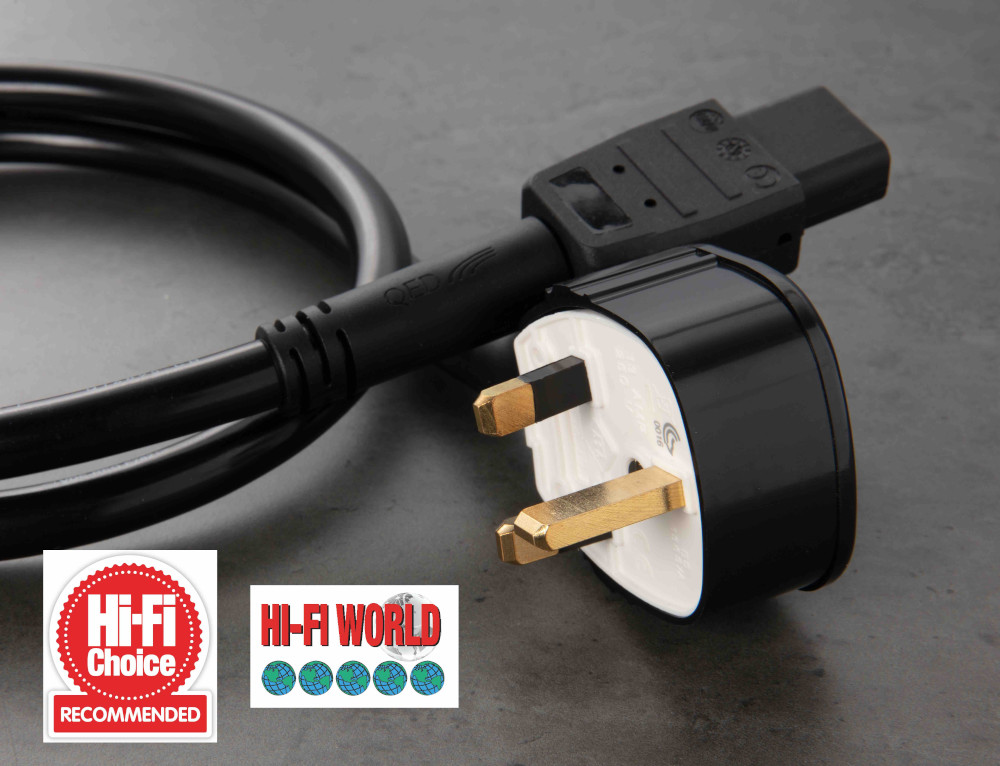 The QED XT5 is the AV cable company's first ever power cable and already looks to be a hit with the specialist press. Featuring proven and acclaimed X-Tube technology from its award-winning loudspeaker cable range, when deployed in a power cable it effectively regulates current flow to audio equipment so it's free to perform as its designers intended.
If you want a second opinion from other experts then please pour over these 5 star reviews from leading hi-fi magazines, Hi-Fi Choice and Hi-Fi World below. Hi-Fi Choice was so impressed with the XT5's performance it even stamped it with its Recommended award.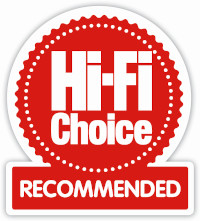 "A high quality cable that proves to be a worthwhile investment for any audio system...Well-made and flexible mains cable that delivers on its promise."
Read Review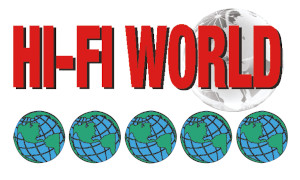 "An attractively priced high-tech IEC cable that can make a real difference...Outstanding - amongst the best."
Read Review

Further reading: if you want to gen-up on how power cables can make a difference then please download and read our fascinating white paper on the XT5.
To discover more on the QED XT5 please visit www.qed.co.uk