Double hit! Grado and Milty feature on Financial Times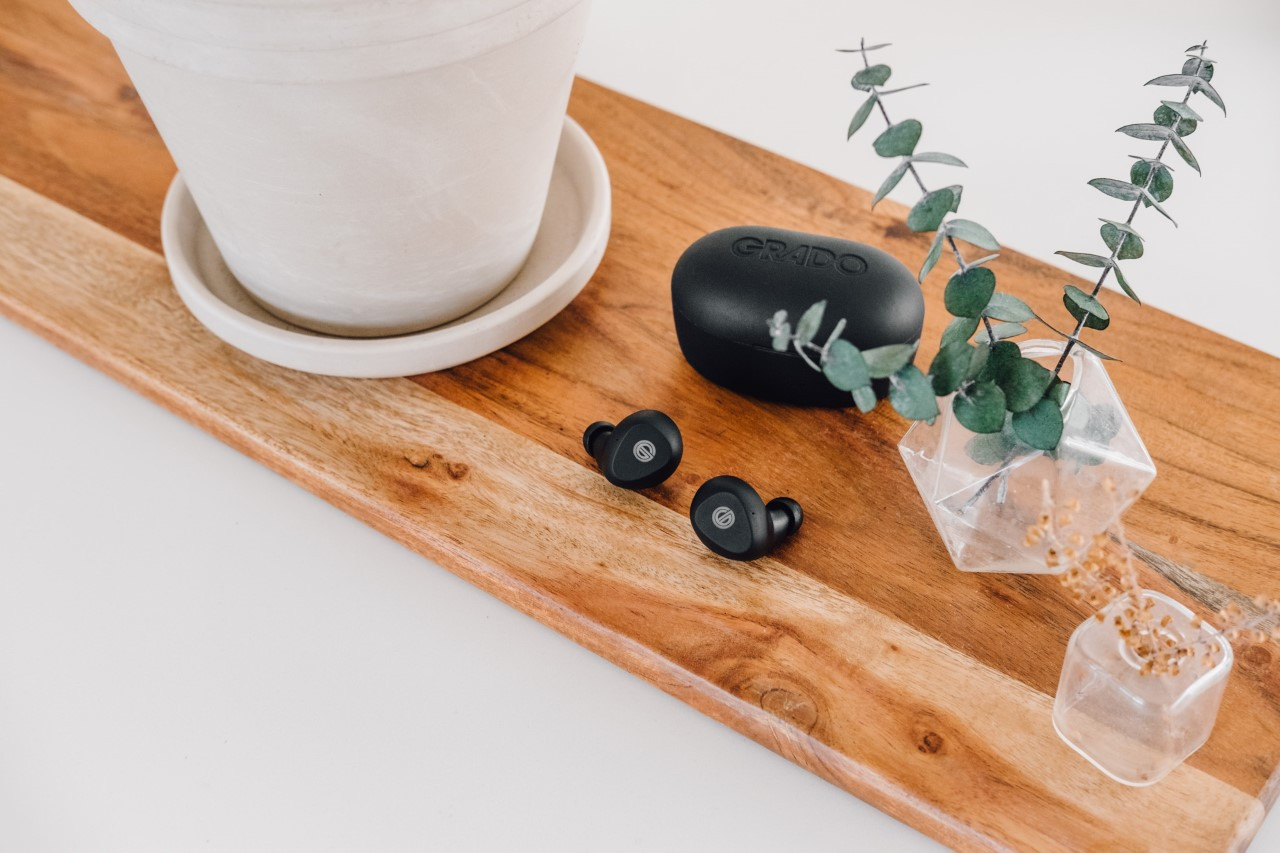 Christmas has come early at Armour Home towers. Both the Grado GT220 true wireless earbuds and the Miilty Zerostat 3 anti-static gun hit the Financial Times' 'Last-minute gadgets for Christmas' online guide and both got a big festive thumbs up.
Grado's first ever true wireless headphones has already received some raptuous reviews from the likes of Forbes, Techradar, Trusted Reviews, Pocket-Lint and the FT's resident technology expert, Jonathan Margolis, is the latest to fall under these earbud's sonic spell.
"I have now found the best "true wireless" earphones I've ever experienced. The GT220 phones, from the American maker Grado, are absolutely astonishing...the sound is so huge and glorious, I have repeatedly found myself baffled by how it's physically possible for so much sound, and of such punch and excitement, to come from drivers just 8mm across."
Essential vinyl record accessory, the Milty Zerostat 3, followed suit, charming Mr Margolis with its retro design and mess-free dust-busting magic - "A big 1970s prawn-cocktail-and-Black-Forest-gateau welcome, then, to this retro but extremely useful piezoelectric gadget for vinyl's second wave. You waft the device across the surface of the disc, pulling and releasing the trigger. It is good for 50,000 trigger operations, which means about 10,000 LP sides. It doesn't use batteries - it's powered by your hand squeeze - and, on my LPs, its dust-repelling ability seemed to last for more than one play"
You can read both reviews here.