Few true wireless earbuds sound this good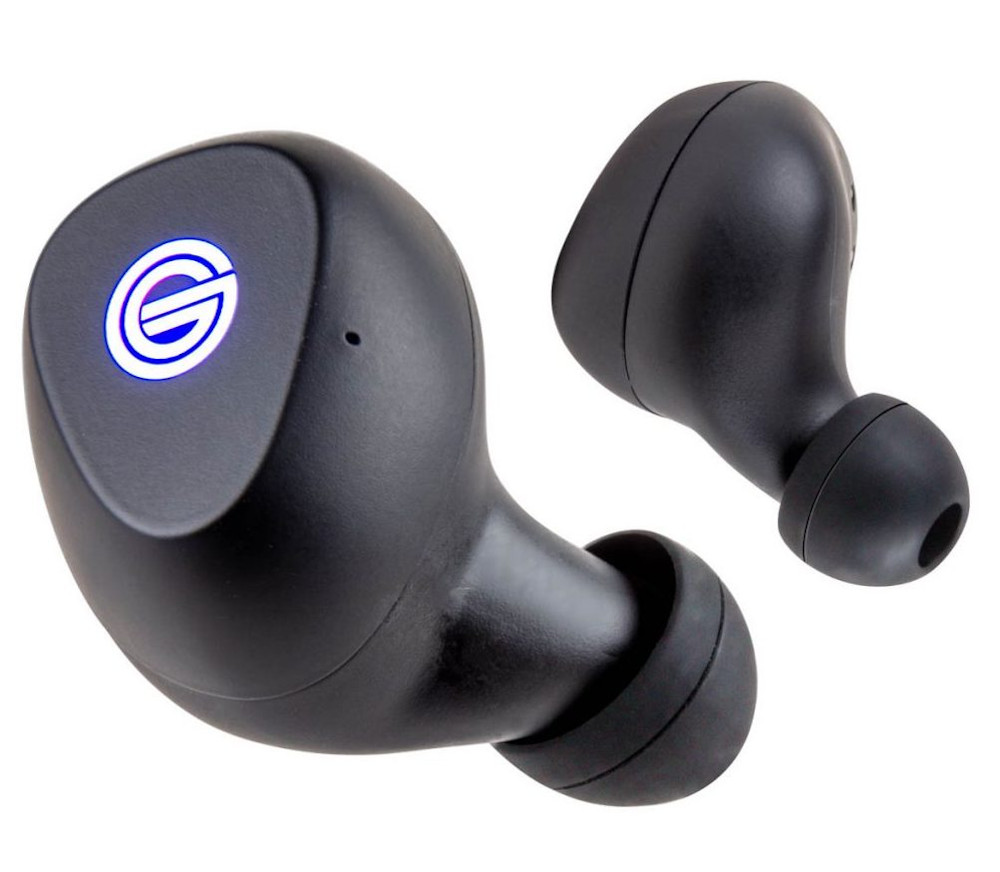 Grado launched the GT220 - it's first pair of true wireless earbuds - back in October and the response from the experts has been overwhelmingly positive. It has received 5 star accolades and awards from some of the leading consumer technology and lifestyle publications around the world including Forbes, Techradar, Wired, Trusted Reviews and Pocket-Lint.
As you would expect from the Brooklyn-based company steeped in audio heritage (founded 1953) and headphone pedigree, a class-leading sound is the number one priority and from the reception the GT220 has garnered from the media, Grado has delivered - in spades. Don't take our word for it, read the glowing reviews below.
"Few true wireless earbuds sound this good...The GT220 will peer deep into a song's mix and extract every last scrap of information."
Techradar, 5 Stars, Editor's Choice award
"The GT220 are every bit as good as wired headphones and they have a sonic personality that is so rewarding you won't want to put them down. The Grado GT220 are one of the best pairs of true wireless earphones I've heard."
Forbes
"Thrillingly capable and deeply impressive, the Grado GT220 are the best-sounding true wireless in-ears around."
Trusted Reviews, 5 Stars, Highly Recommended award
"They waste no time in confirming the Grado reputation for big, detailed, up-front and endlessly listenable sound...most of all, the sound of the GT220 is up there with the very best."
Wired, The best wireless earbuds for any budget in 2020
"Grado has absolutely delivered a stunning sounding pair of earphones, with battery life that's up there with the best of them."
Pocket-Lint, 4.5 stars, Recommended award.
To discover more about the Grado GT200 true wireless earbuds visit www.grado.co.uk