James Bay interviewed in the latest episode of the Q Acoustics-sponsored Straight Up music podcast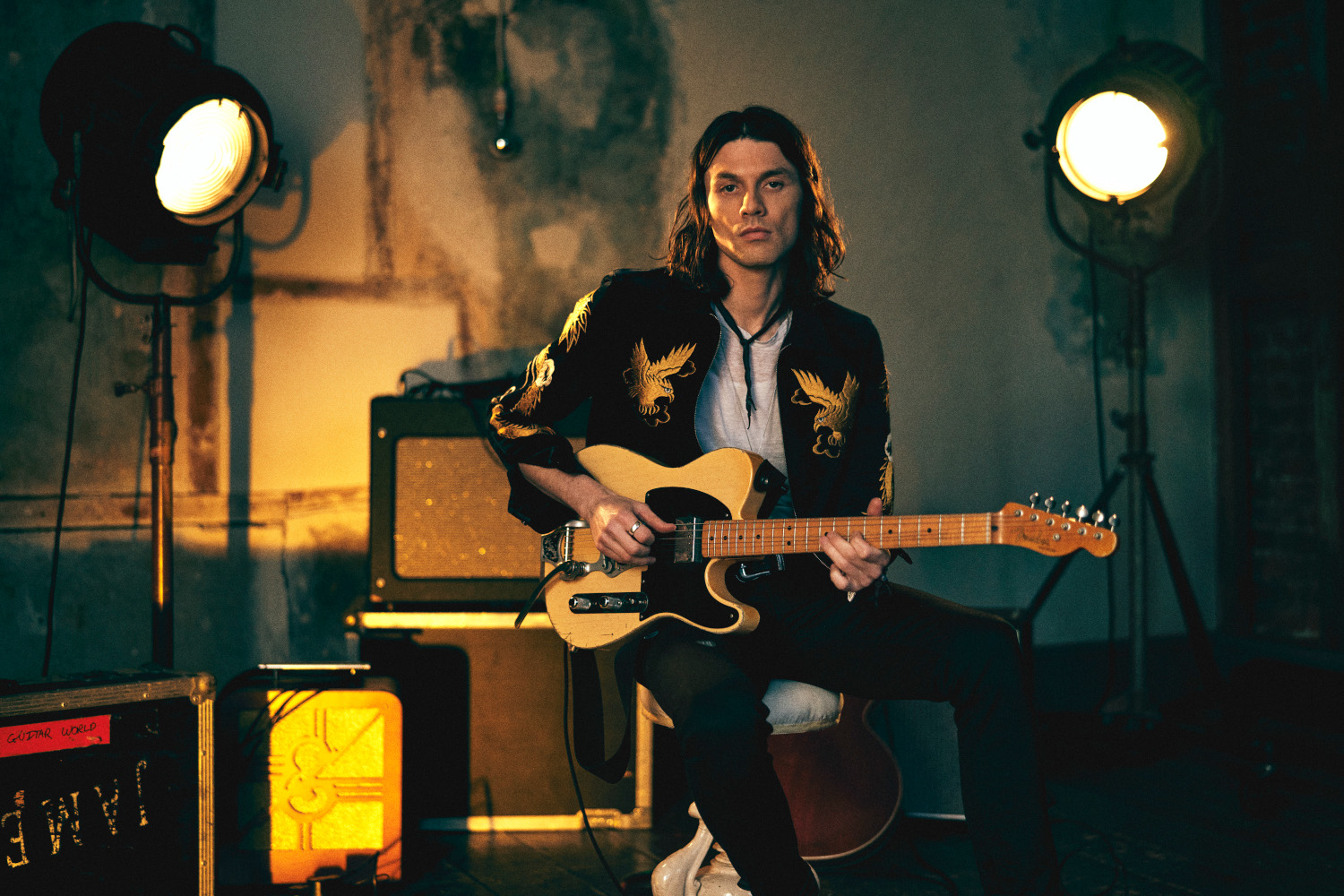 Q Acoustics is the main sponsor of season three of the entertaining and revealing Straight Up music podcast. The second episode, featuring an interview with superstar British singer songwriter, James Bay, is now live! Honest discussions about mental health, and how Mick Jagger inspired him to take a Ping Pong table on tour!
Listen to the podcast here:
Apple link
Spotify link
All platforms link
Q Acoustics will be teaming-up with the guys at Straight Up over the next eight podcasts with this episode bigging-up our M20 HD wireless music system.
James Bay is a platinum album-selling, Brit award winning and Grammy nominated music artists, whose third album, Leap, was released last week. Straight Up is an independent monthly music podcast that goes behind-the-scenes into the secret worlds of musicians and industry figures. It is the brainchild of the Telegraph Music Editor, Eleanor Davis, and former British GQ's Social Content Editor, Kathleen Johnson.